For sale from the Library of an art historian: Milton's Paradise lost, Illustrated by Gustave Dore




Milton's Paradise lost, Illustrated by Gustave Dore. 1880.
With notes by Robert Vaughan DD. Peter Fenelon Collier, Publisher, New York City,
Item Description: Cassell Publishing Company, 1880. Hardcover. Professionally re-bound at back cover...Book Condition: Good. THIS ITEM IS LARGE/HEAVY AND MAY REQUIRE EXTRA SHIPPING FOR INTERNATIONAL OR EXPEDITED DELIVERY; Original brown cloth over bevelled boards, with gilt and black stamped titles and decorations to the spine and front cover, rear panel stamped in blind at edges. Illustration throughout with black & white plates. Minimal wear to the cloth, intact. Overall in Nice condition, binding and pages remain solid, with no marks to text ; 4to 11" - 13" tall; 329 pages.
Prices listed elsewhere as $ 150 plus shipping / $ 225 to 250 plus shipping
http://www.abebooks.com/book-search/title/paradise-lost/author/milton/kw/dore-illustrations/publisher/cassell/
http://www.ebay.com/bhp/paradise-lost-dore
Make me an offer!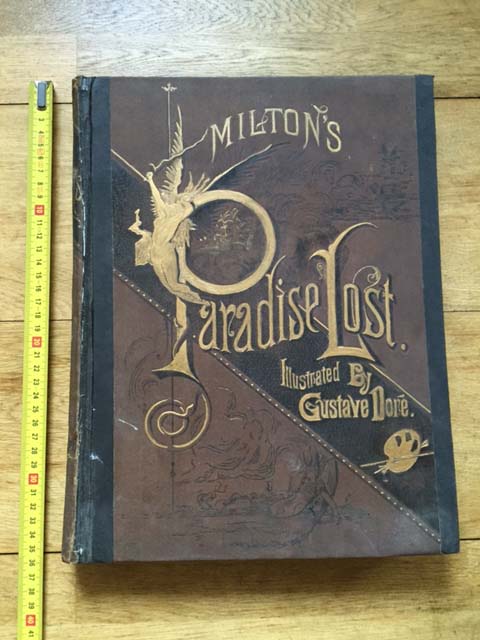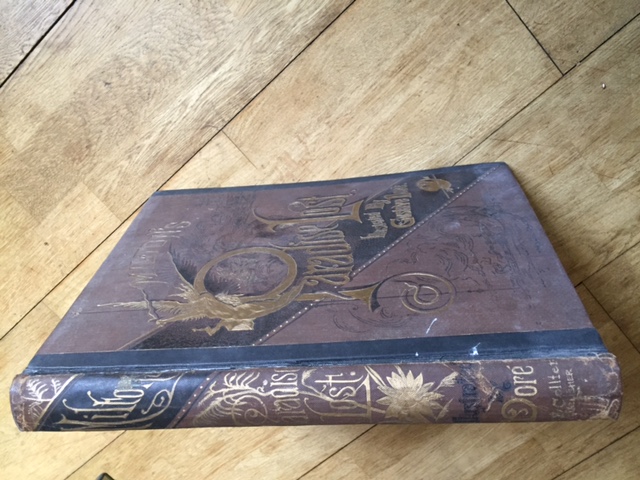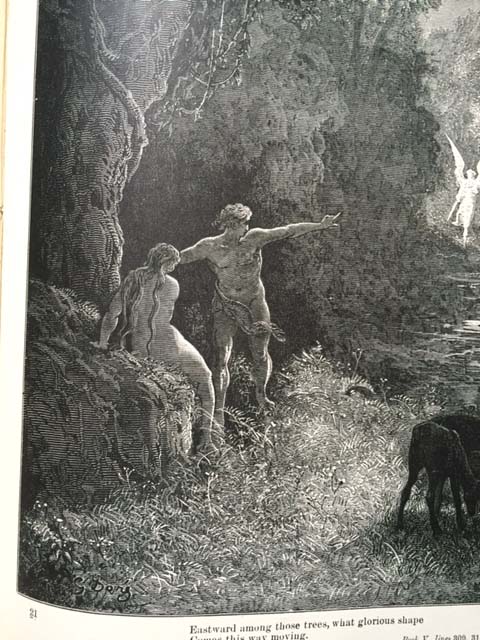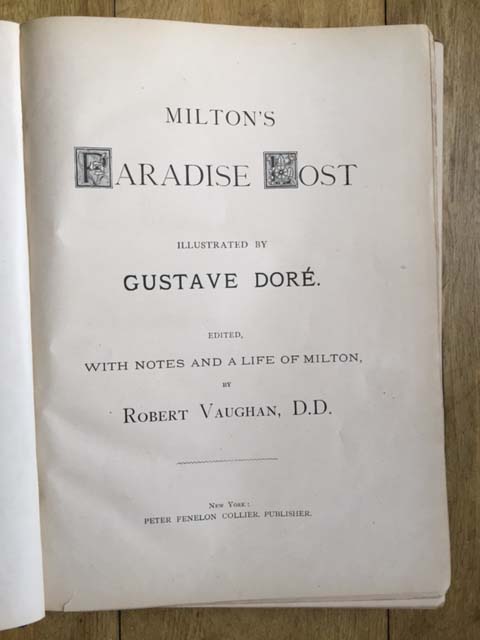 LUXURY BOOKS:
Duc du Berry, XXL facsimile, belles-riches-heures.html
Folio book book club, 8 luxury bibliophile books in slipcover, foliobooks-bibliophile.html
XXL Vingboons atlas, Dutch East India Company, Number 272 out of 1000 printed. An Atlas of maps, facsimile in full size, VOC Kaarten Vingboons atlas.
Only 1000 copies printed, this is number 272, numbered in the back, very beautifully bound, and embossed, single face fine printing, luxurious slipcover.
As insert in back pocket: scientific notes by J. Van Bracht. Atlas and insert and slipcover in Perfect condition.
Publisher: Fibula van Dishoek,
Price quotations below: between E 390 and E 600. Make me an offer I cannot refuse.
Tijdschrift Kunstschrift, 2008-2015 in zeer goede staat, nieuwwaarde per stuk E10, nu uitverkoop.
Boeken over Vincent van Gogh
VEEL boeken over Johannes Vermeer
====
Make me a reasonable offer.
3 reproductions,framed, Utagawa Yoshiiku Japanese prints, Nude women in Bath house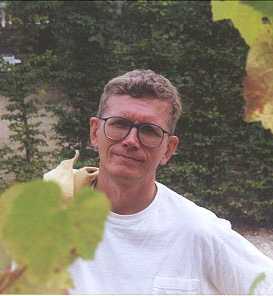 Reactie, vragen?
Kees Kaldenbach, kalden@xs4all.nl
Drs. Kees Kaldenbach
Haarlemmermeerstraat 83 hs
1058 JS Amsterdam
===== tel. =====
tel 020 - 669 8119
cell 06 - 2868 9775
===============
===== telephone from abroad =====
tel 00-31-20 - 669 8119
cell phone 00-31-6 - 2868 9775
=========================
=========================
Kuifje Tintin Franstalig harde kaft
Kuifje Nederlands 18x softcover
Kunst posters museumkwaliteit, Vermeer etc.
More ceramics
Glazen tafel, Glass table
japanese Hiroshige II prints
israeli coin sets
Art deco objects, stained glass and museum quality objects
Historic very large Atlas of Israel
KLM houses + apothecary bottles 1950s
Print 1610 of Grand Entry of Henry II into Nancy (France).
posters BP oil-industry.
japanese Hiroshige II prints
israeli coin sets
Postage stamp album
Books and stuff
Twee Koffers vol XXL mannenkleding!
Two suitcases full of XXL mens clothes (put text through Google translate)!