Te koop: KUNSTSCHRIFT uit de Bibliotheek van een kunsthistoricus. // For sale: art magazine Kunstschrift - the best magazine according to Ernst Gombrich!
Boeken op gebied van Kunstgeschiedenis // Kunstschrift magazine, 2008-2015
Zolderopruiming van boeken in Amsterdam
Alleen te koop voor de HELE stapel...
Sold in ONE COMPLETE sale. Original purchase new price about E 10 per issue.
Make me an offer I cannot refuse - for the ENTIRE set.




Original japanese Hiroshige II prints
3 original Utagawa Yoshiiku Japanese prints, Nude women in Bath house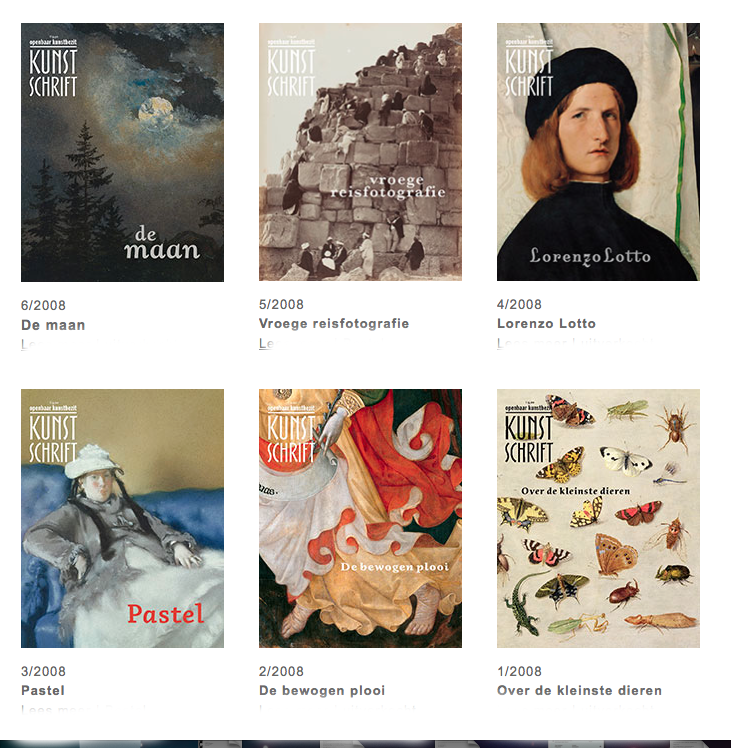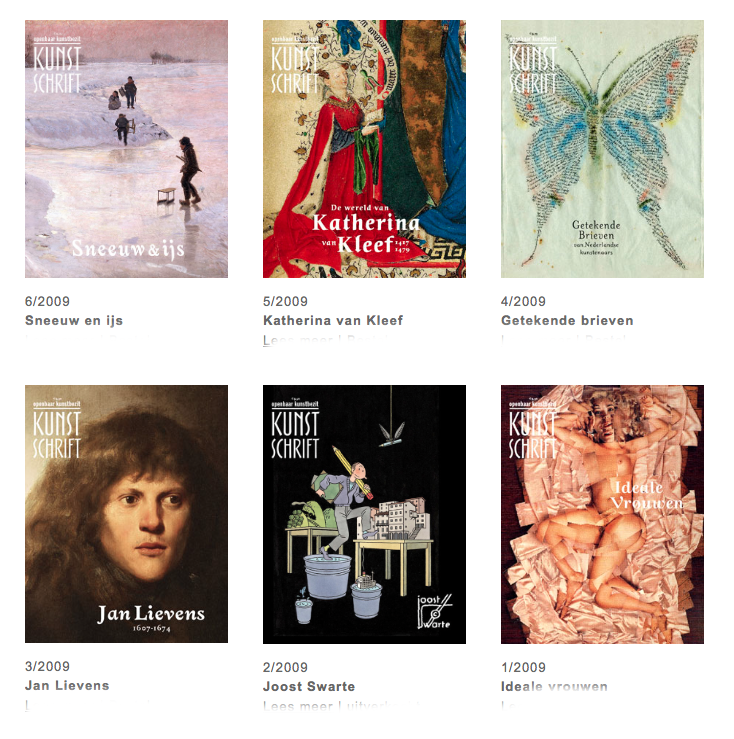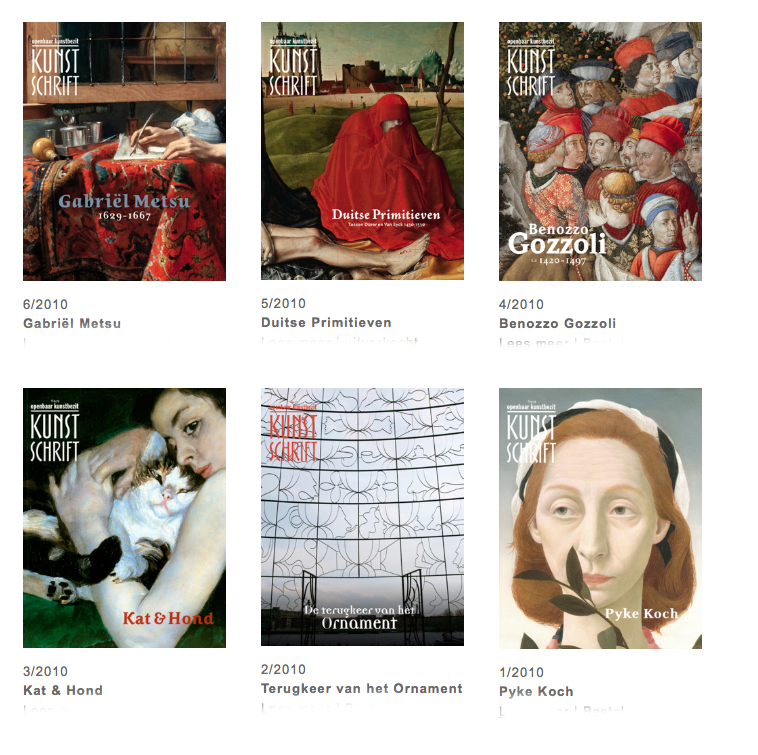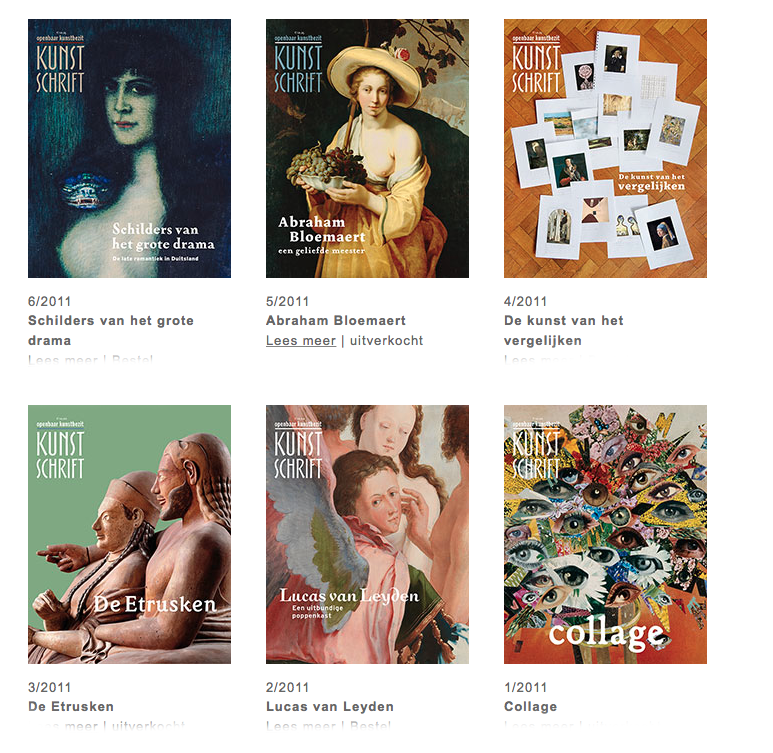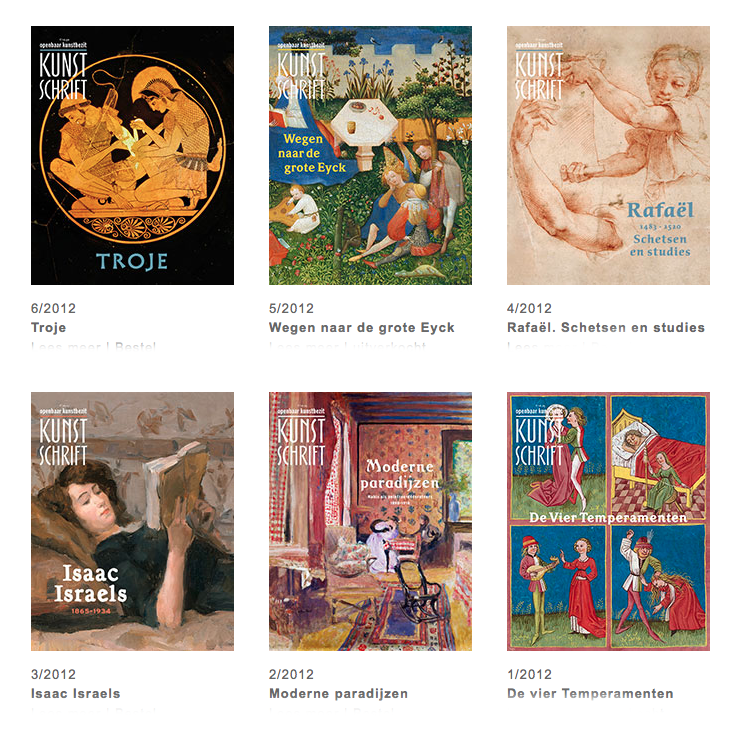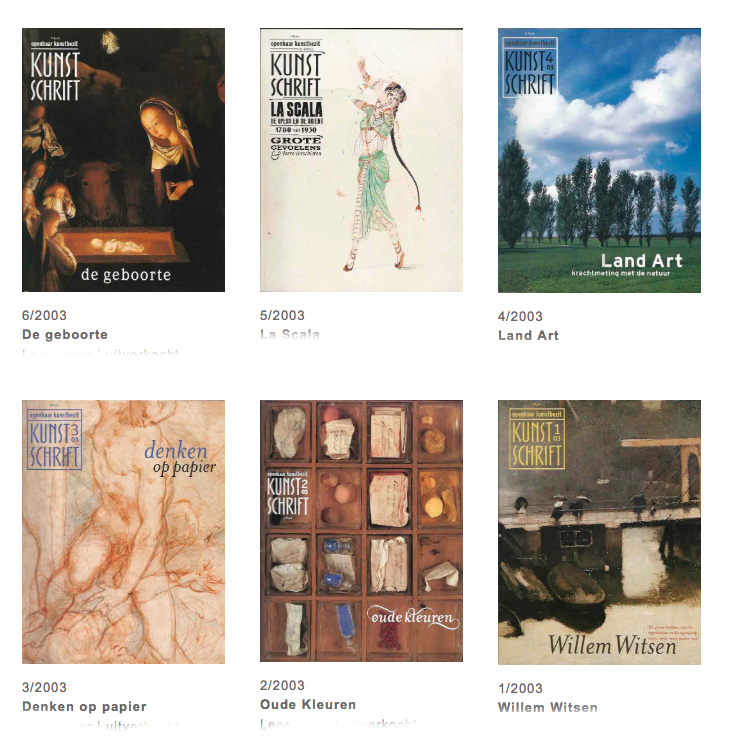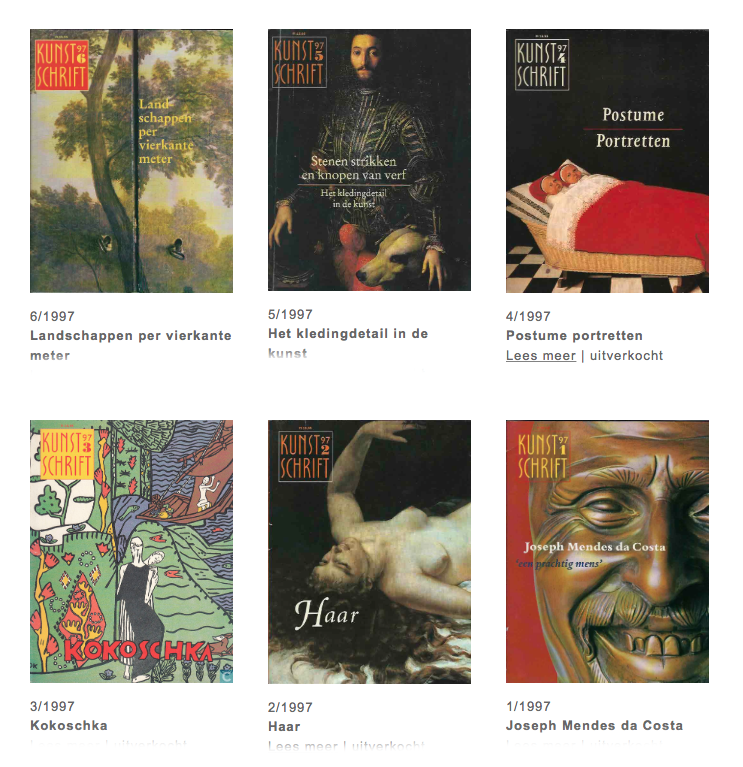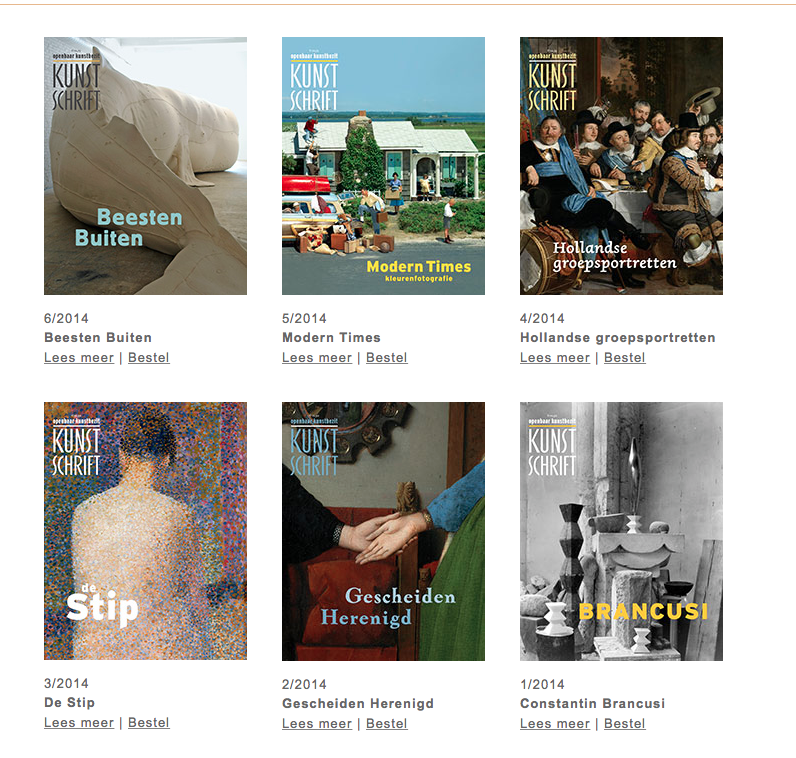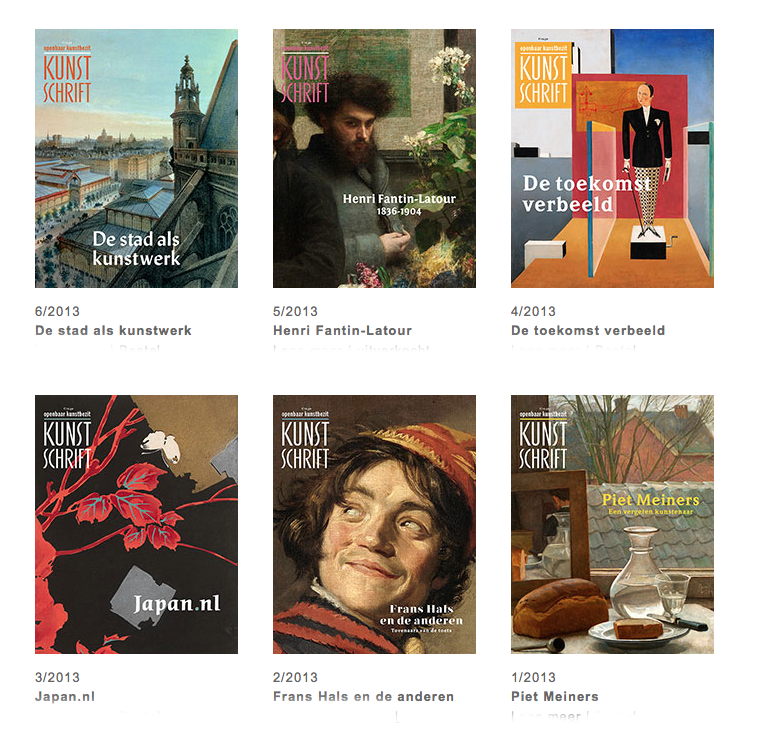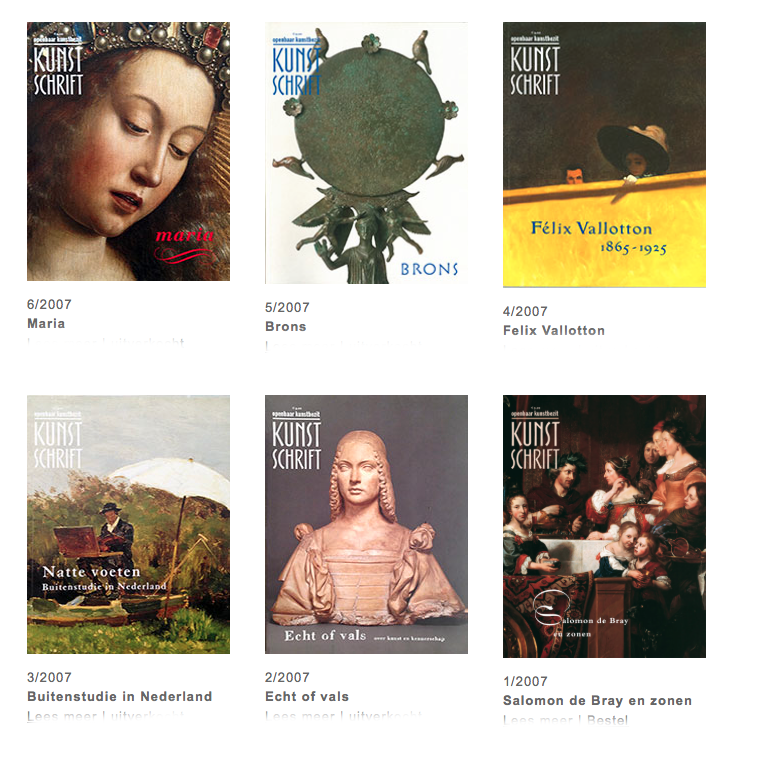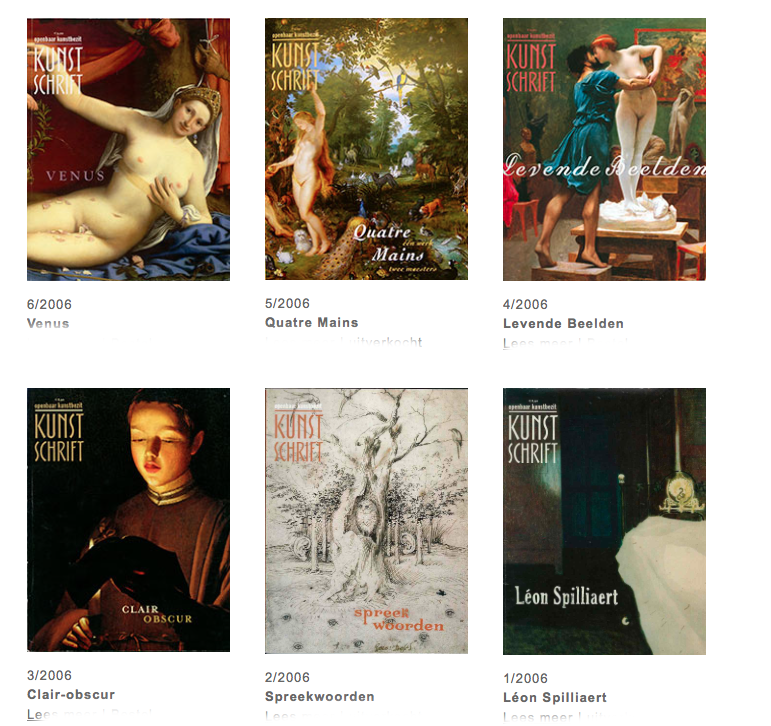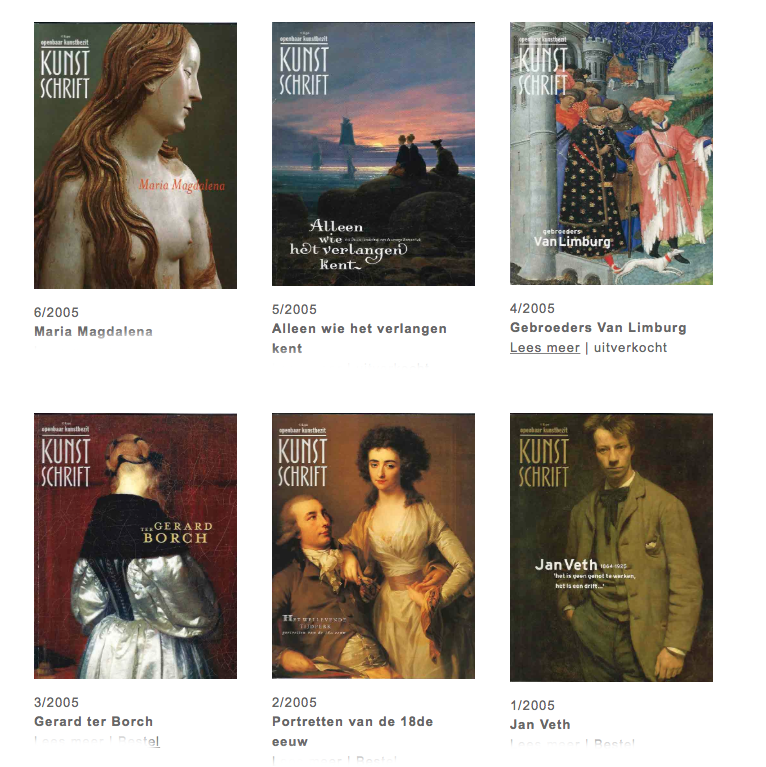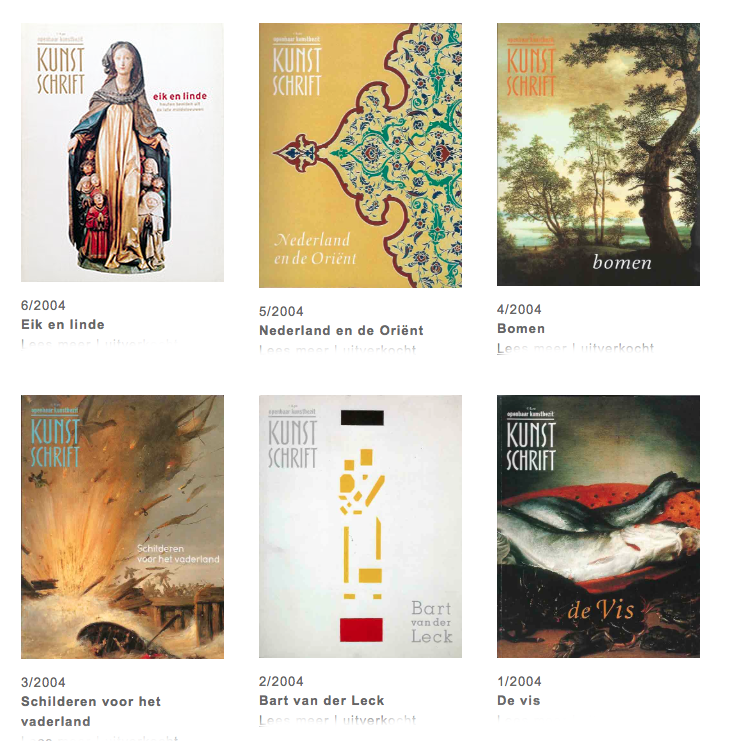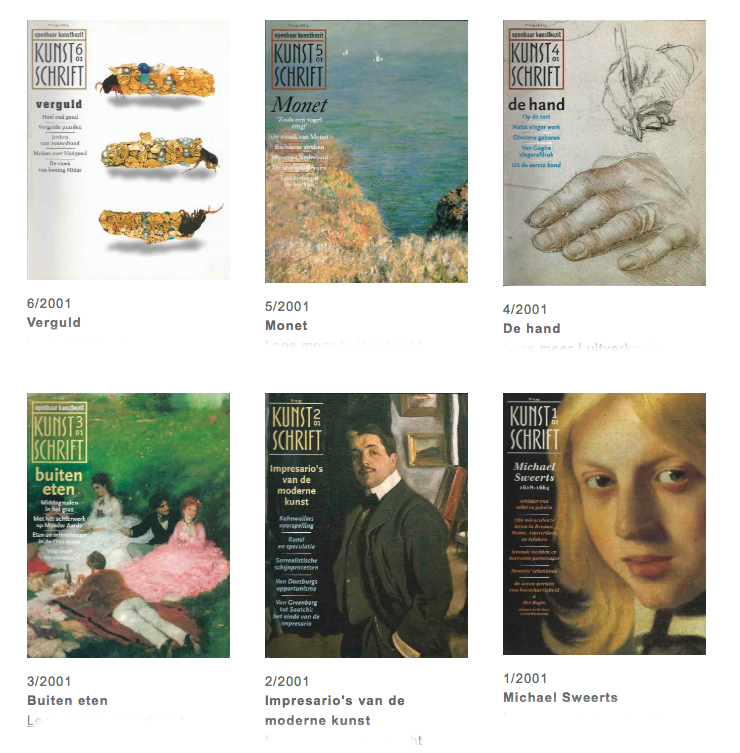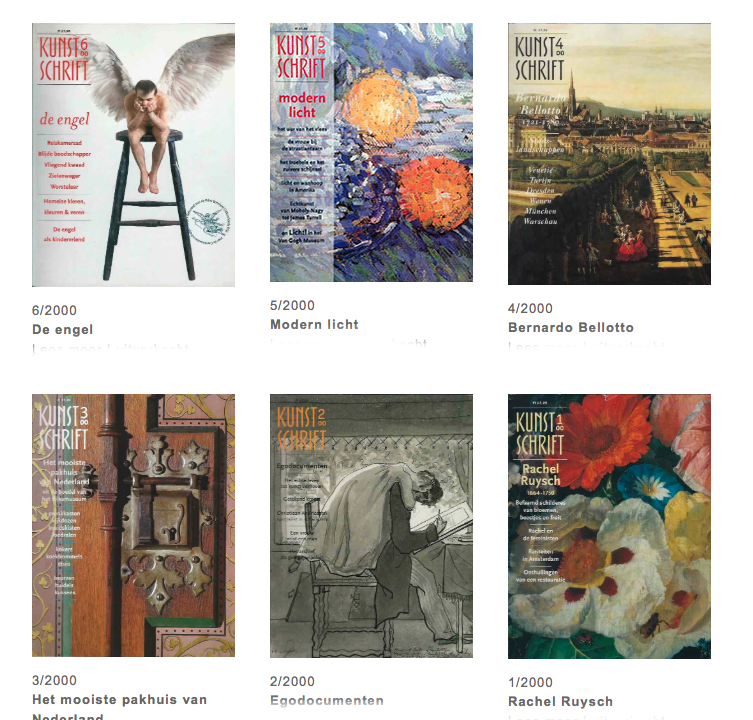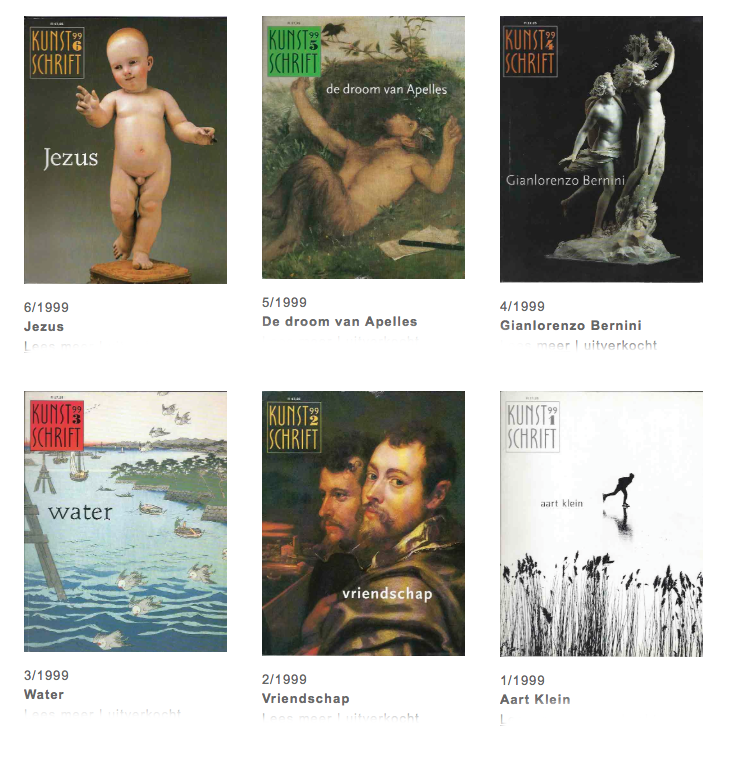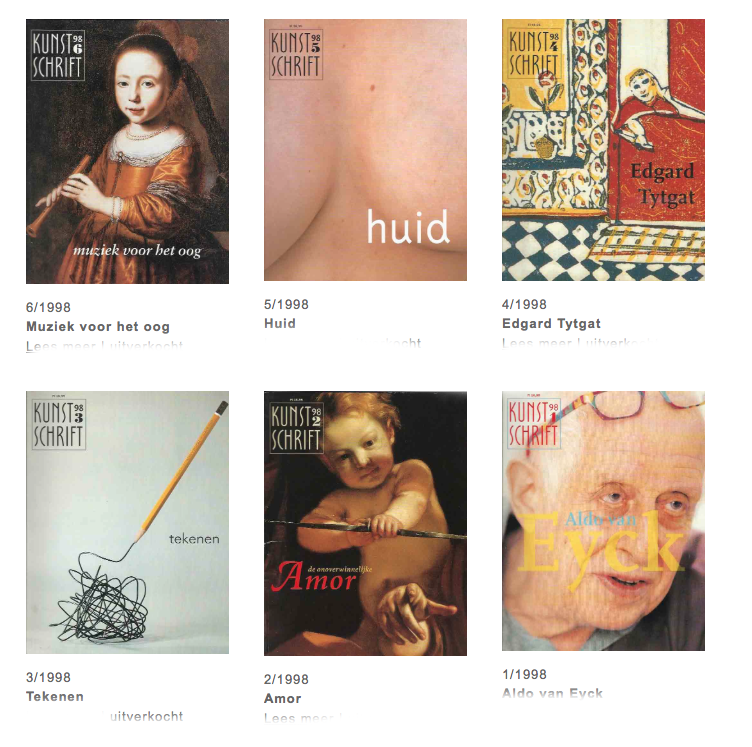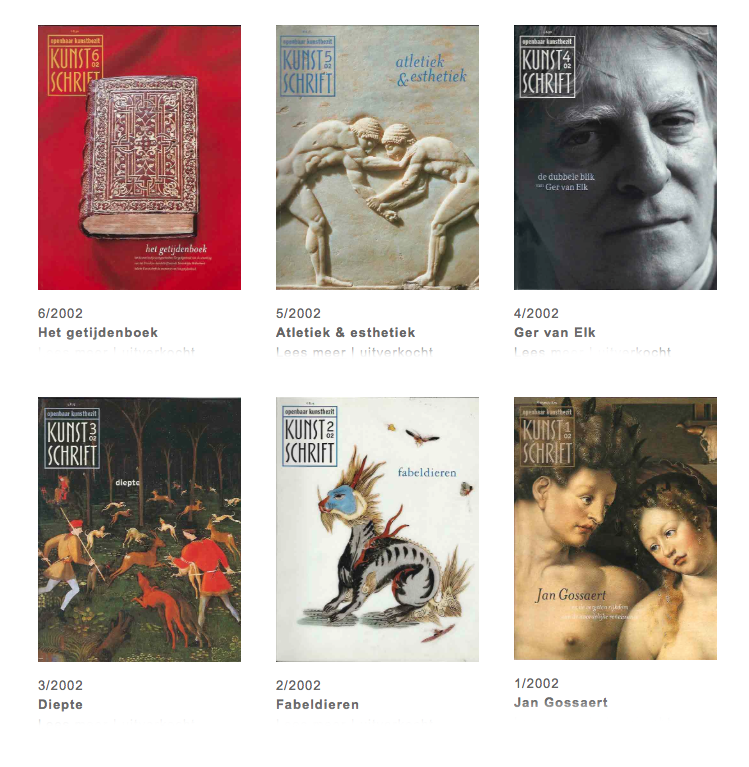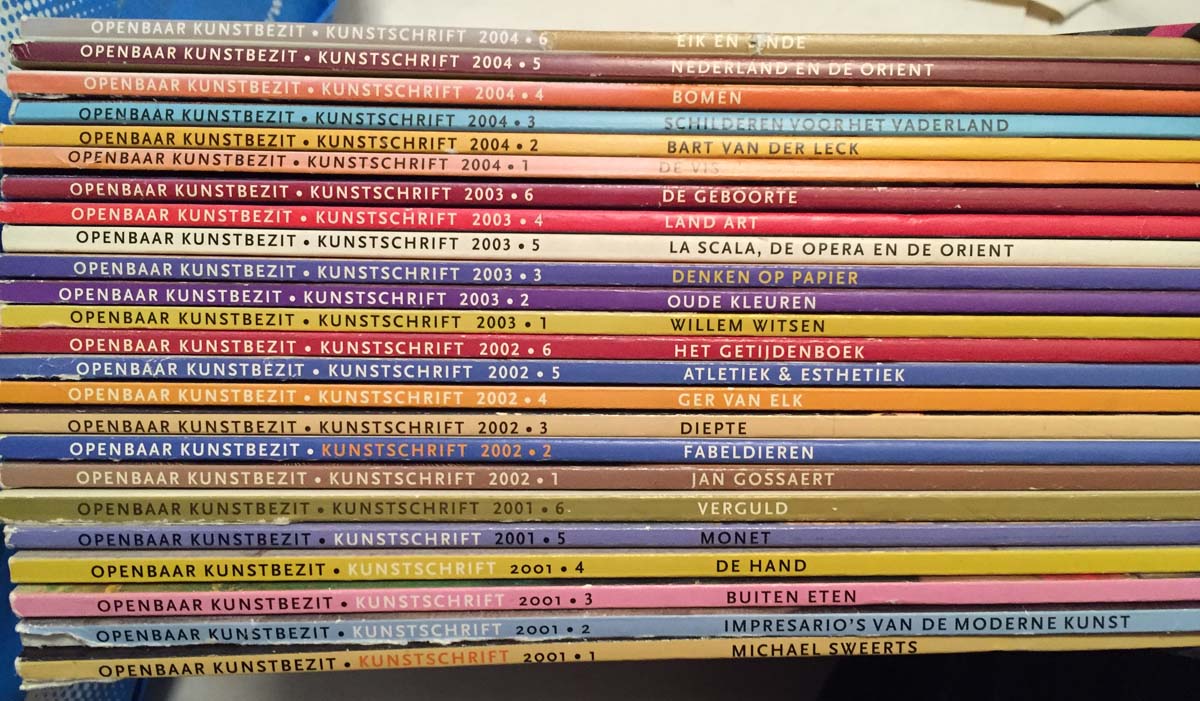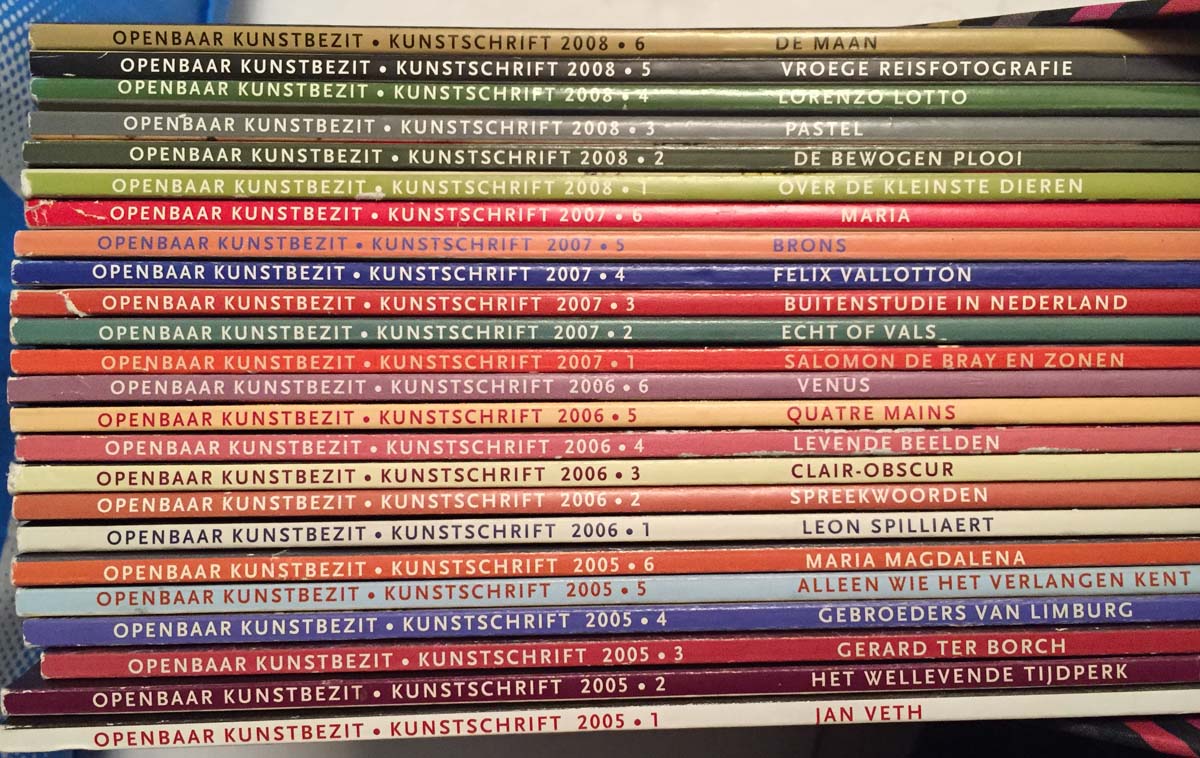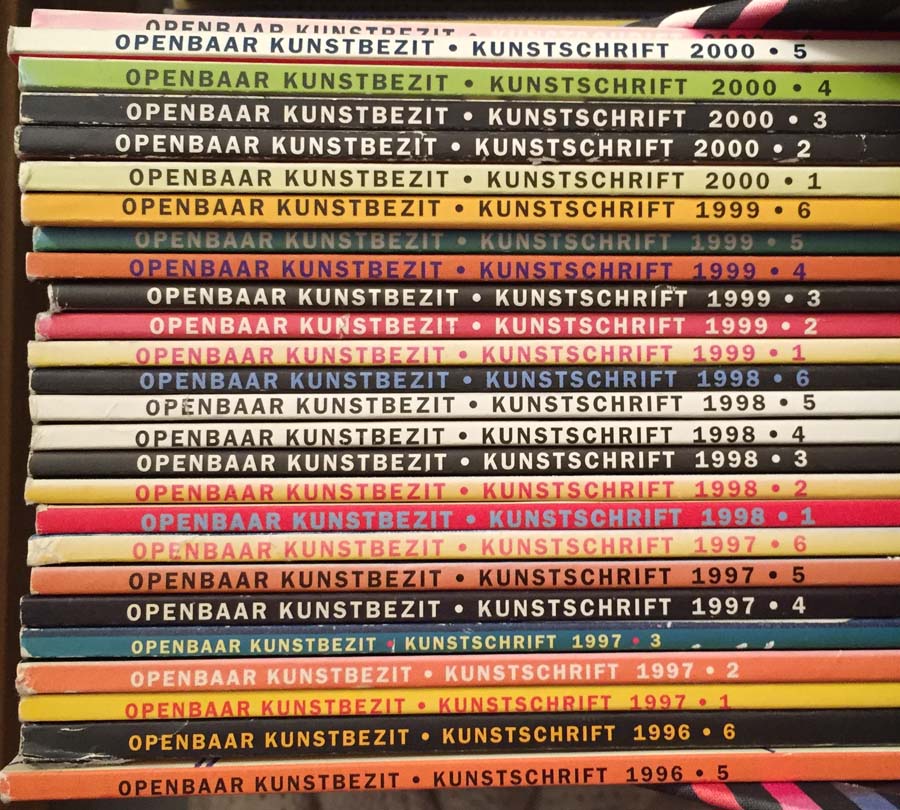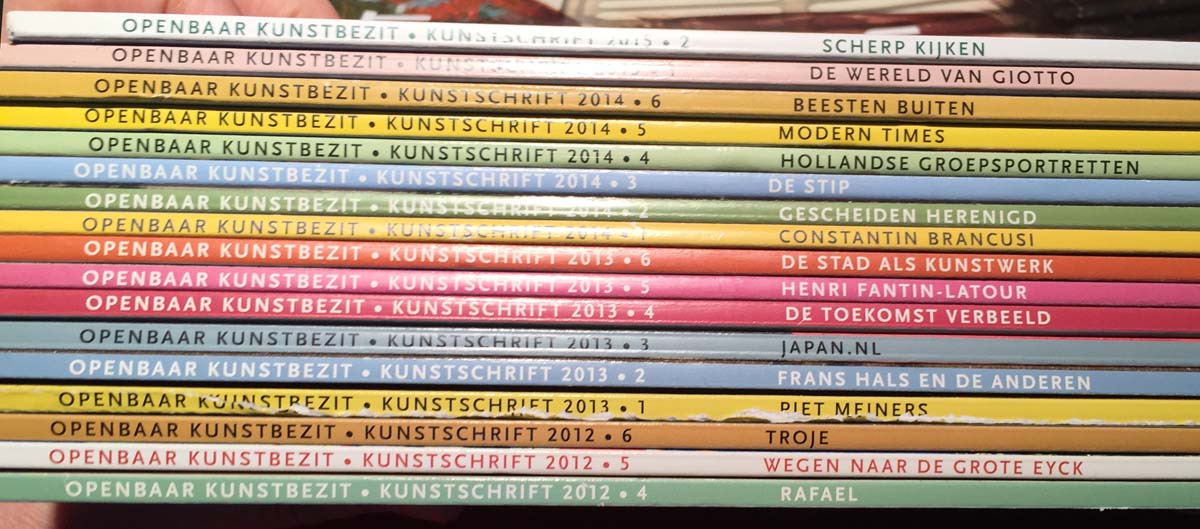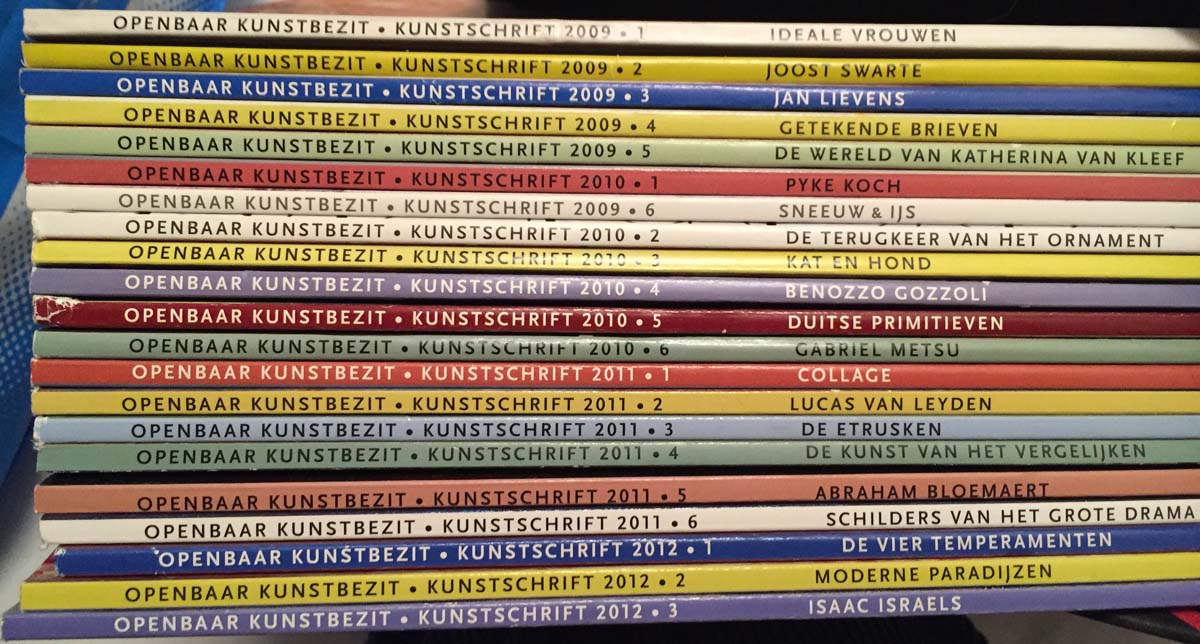 Reactie, vragen?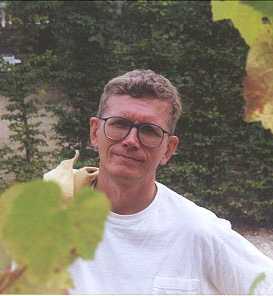 Kees Kaldenbach, email kalden@xs4all.nl
Most issues completely new, unred. 3% offthe back spines a bit frayed. Otherwise in excellent state.
VERKOPER / SELLER: Drs. Kees Kaldenbach
Haarlemmermeerstraat 83 hs
1058 JS Amsterdam
===== tel. =====
tel 020 - 669 8119
cell 06 - 2868 9775
===============
===== telephone from abroad =====
tel 00-31-20 - 669 8119
cell phone 00-31-6 - 2868 9775
=========================
Boeken over Vincent van Gogh
VEEL boeken over Johannes Vermeer