A Hiroshige II set of ôban tryptich landscape prints
for sale in Amsterdam.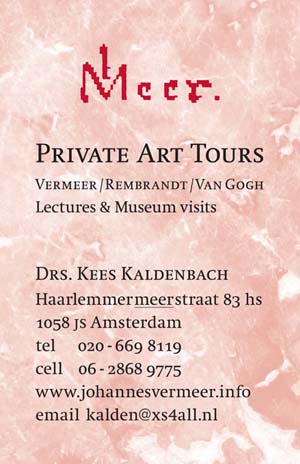 FOR SALE ORIGINAL JAPANESE PRINTS< 2 out of a set of 3.
Utagawa HIROSHIGE II (1800 - 1867)
Two left hand sheets from an ôban tryptich landscape showing a view across the Yishiwara and the Nihon dike towards Edo, Mount Fuji in the distance.
Signed: Ichiryûsai Hiroshige ga, no publishes mark, 1860/111 intercalcary.
Fair impression, fair condition. Slightly foxed on top. Fit for a Japanese prints, collector, print collection.
Third, right hand sheet is missing. Do you own one? You want to sell it to me perhaps? Can you send me a JPG image of the third and missing sheet?
Question: Who can send me an image of the complete set ????
These two sheets are for sale for the right price.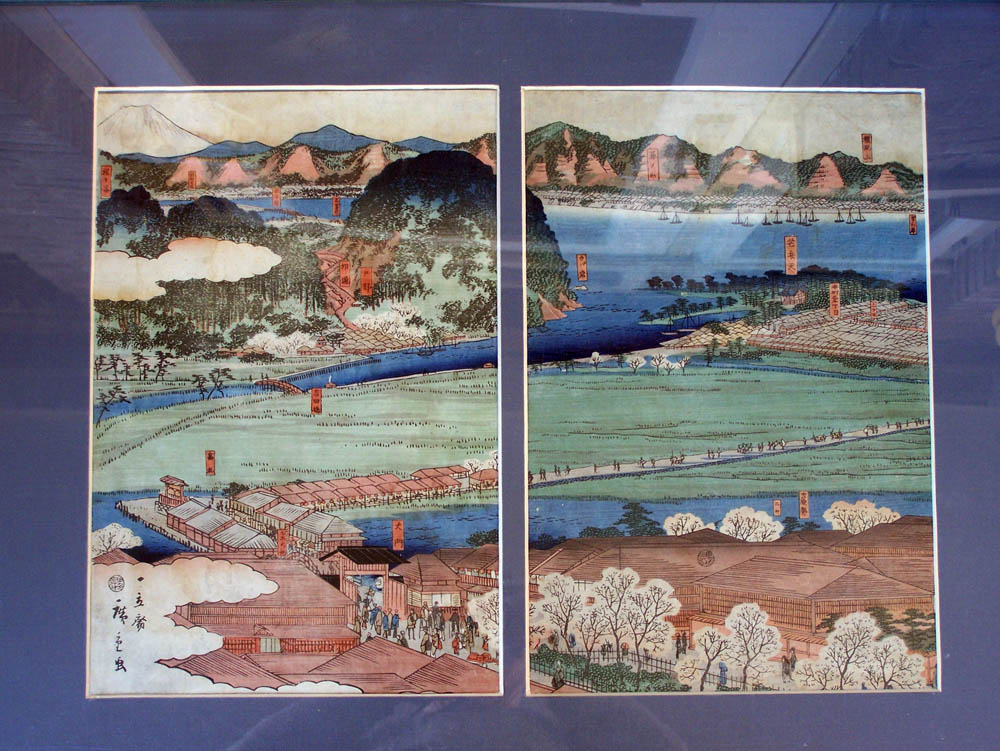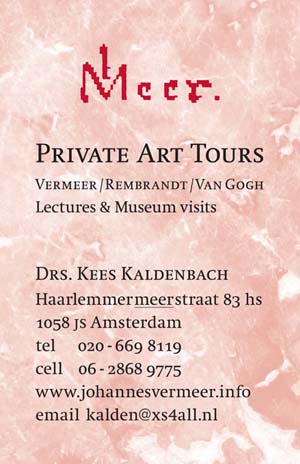 I am Kees, a private person in Amsterdam and I also offer some extraordinary books and objects for sale. Make me a decent offer.
Also:
3 reproductions,framed, Utagawa Yoshiiku Japanese prints, Nude women in Bath house
More ceramics
Glazen tafel, Glass table
posters BP oil-industry.
japanese Hiroshige II prints
israeli coin sets
Art deco objects, stained glass and museum quality objects
Historic very large Atlas of Israel
KLM houses + apothecary bottles 1950s
posters BP oil-industry.
japanese Hiroshige II prints
israeli coin sets
Postage stamp album
Books and stuff
Twee Koffers vol XXL mannenkleding!
Two suitcases full of XXL mens clothes (put text through Google translate)!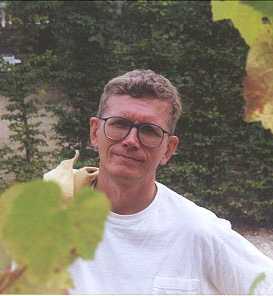 Reaction, questions?
Kees Kaldenbach, kalden@xs4all.nl
tel NL +20 - 669 8119
cell NL +6 - 2868 9775
Update July 2916.