Pandjeshuis, de Lommerd in Amsterdam, een sociaal-historische tour.

Lommerd in Amsterdam. Een zeer oud stedelijk instituut ten bate van de arme bevolking. Om de klanten uit de klauwen te houden van commerciele leenhuizen.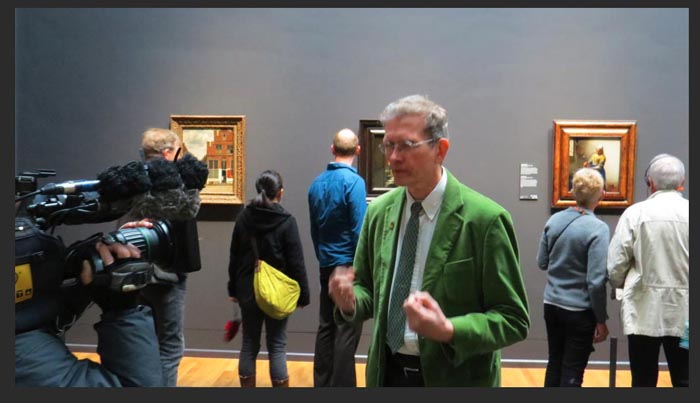 Amsterdams history, a quick overflight, history. Well researched, with eye witness texts, told on the right spot in the city. Scientifically sound, entertaining, fun, a program with Drs. Kees Kaldenbach*
English version.

As a result of 10 months of archival study: these articles were published on 12 November, 2014
Full Mannheimer article 9200 words, without notes, or a separate PDF included with 130 notes.
A nasty article on Mannheimer in the German Army Magazine Signal, 1940
Mannheimer buying from Russian museums, who were forced to sell by order of Stalin
Mannheimer art as Jewish property
Mannheimer art distributed in Dutch museums (outside the Rijksmuseum)
Mannheimer art collection, nearly entirely perished in the London Blitz
Mannheimer art in museums outside Holland
Notes in Dutch: diverse aantekeningen in het Rijksarchief
An exquisite fold-out desk by Roentgen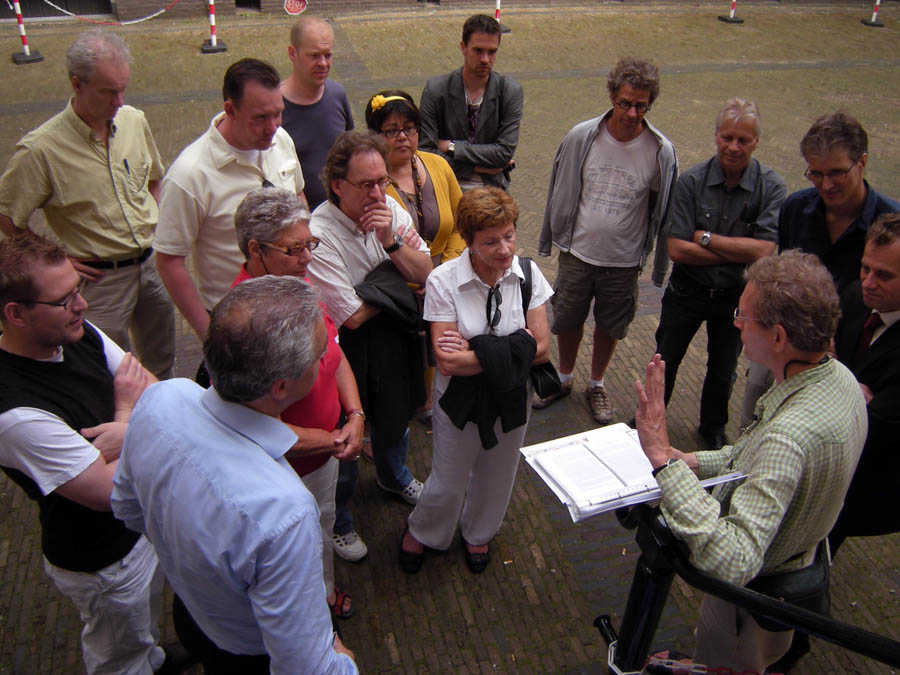 Walks / Excursions
Each if 1.5 hrs just on foot or
3 hour walk + boat ride on the United East India Company theme
3 hour walk + boat ride on the Women of Amsterdam theme
3 hour walk + boat ride on the Rich and the Painters theme
Spotting the Rich & Famous inhabitants in the Golden Age.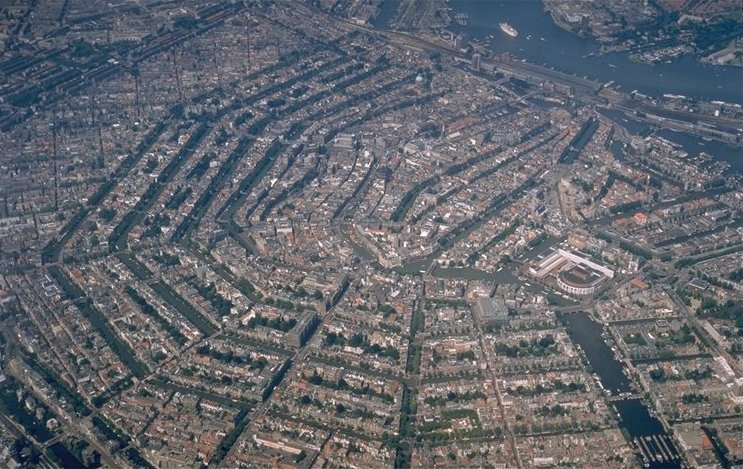 Powerpoint presentation of Amsterdam.
Powerpoint presentation of Athens.
Powerpoint presentation of Barcelona.
Powerpoint presentation of Berlin.
Powerpoint presentation of Copenhagen.
Powerpoint presentation of Florence.
Powerpoint presentation of Helsinki.
Powerpoint presentation of Istanbul.
Powerpoint presentation of Naples.
Powerpoint presentation of Rome.
Powerpoint presentation of Split.
Powerpoint presentation of Stockholm.
Powerpoint presentation of St. Petersburg, Russia.
Powerpoint presentation of Venice
Menu presentation of walks and museum visits in Towns in Holland.

Read a Kaldenbach biography.
Research presented in November 2014 about Mannheimer: he almost bought the best Vermeer: The Art of Painting (now in Vienna)
Drs. Kees Kaldenbach is your private "scholar-lecturer on culture tours" *. *Martha Gellhorn, Travels with Myself and another, p. 182.

---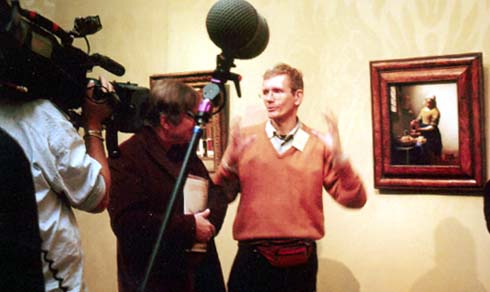 ---
Endorsements The Rijksmuseum has done me the honor of linking the main Rijksmuseum site to my website. Start at www.rijksmuseum.nl and select Collection. Then choose 'Digital Collaboration' and the 'Digital Vermeer House'.I conduct Rembrandt walks in Amsterdam for the Netherlands Bureau of Tourism, London and New York City offices. Their clients include important journalists.The travel site www.luxurytraveler.com has devoted a main feature to my tours and walks.
Read further client testimonials.
---
About Drs. Kees Kaldenbach:
Read a biography.Drs. Kees Kaldenbach has been featured in television and radio documentaries, including BBC2 TV, NTV Japan, Danish TV and Radio Netherlands World Service. In July 2004 he was interviewed about Delft artists by Tetsuya Tsuruhara for the leading Japanese newspaper The Yomiuri Shimbun. In 2004 and 2005 he acted in an advisory role to additional BBC teams. Kaldenbach has written extensively on Vermeer and 17th century Delft, on Vincent van Gogh and on other art history topics.
Drs. Kees Kaldenbach is your private "scholar-lecturer on culture tours".
Further information is available on his encyclopedic web site: www.johannesvermeer.info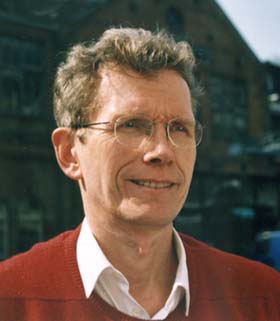 Contact information:Drs. Kees Kaldenbach , kalden@xs4all.nl Haarlemmermeerstraat 83 hs1058 JS AmsterdamThe Netherlands
telephone 020 - 669 8119 (from abroad NL +20 - 669 8119)
cell phone 06 - 2868 9775 (from abroad NL +6 - 2868 9775)
Reaction, questions? Read client testimonials.

Email responses and bookings to art historian Drs. Kees Kaldenbach.

This page forms part of the 2000+ item Vermeer web site at www.xs4all.nl/~kalden

Updated 14 Feb, 2013.