Vivatickets. You want to buy tickets. You pay full fare money. You get no service. And no help in fixing small problems.
Warning for really bad service by Vivaticket. Warning to all customers.
VIVATICKET cannot be trusted.
This is what happened: I bought an opera ticket for an opera in Naples, Italy. Paid many months in advance. Got the WRONG seats.
The system got me and my wife two separate seats in the OPPOSITE part of the auditorium. So we could wave at each other from a great distance.
I contacted the Naples Opera house and Vivaticket FIFTEEN times to fix this. Guess what. No help. Basically their position was: you made a mistake, therefore the problem is yours.
Finally I sent this note:

Dear Mr Loreto,
Dear anonymous Vivaticket clerk
This is not good enough, pointing a finger at me and calling my booking the faulty one.
The issue is not whether I pressed the right or wrong switch while ordering, but the complete UNWILLINGNESS to fix a problem reported.
I will now go public with an explosive review, on NewMedia and also create a web page reporting on this incredible mess.
And about the bureaucratic sad sad sad completely unhelpful story that followed.
It seems to say: We do not care about our customers, we already have your cash!
In other civilised parts of the world, starting in Switzerland, Germany, Holland, Scandinavia, the customer is King and all office parties involved would collaborate efficiently and gladly to fix a small seating problem.
Kind regards,
Private Art Tours
Drs. Kees Kaldenbach
As a gift to these two Italian firms I am offering the Suino Prize: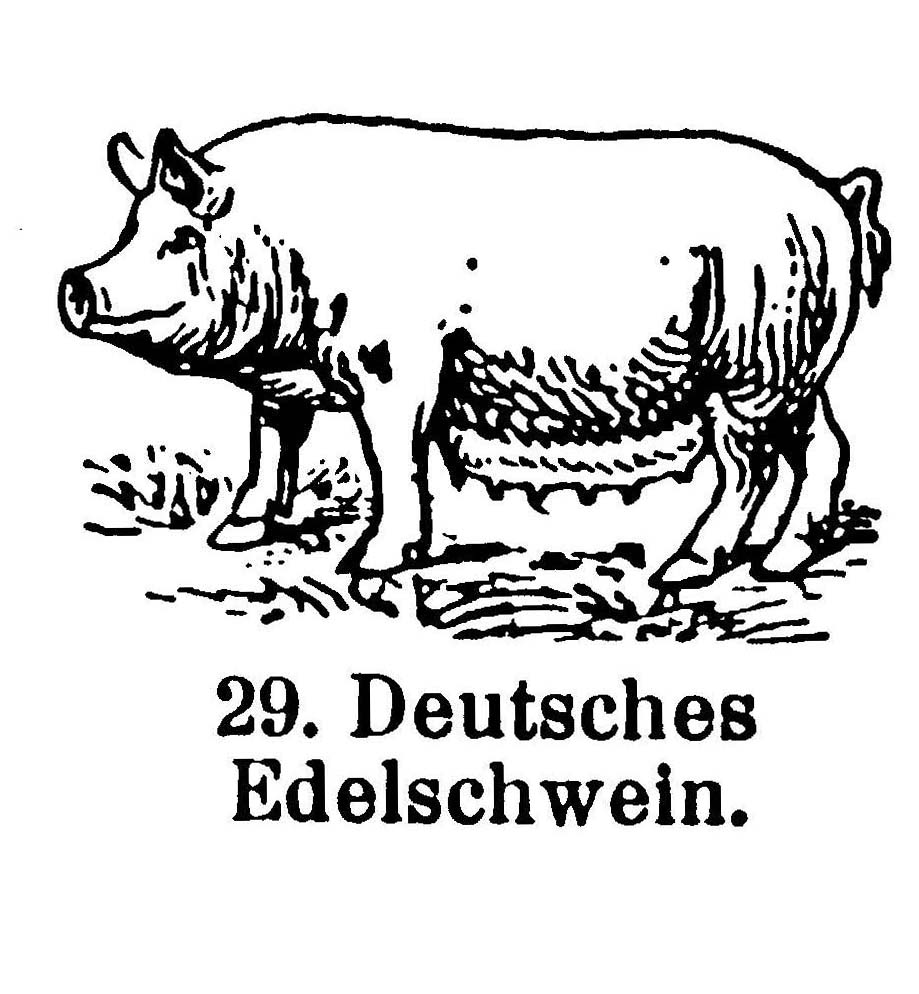 ---
About Art Historian Drs. Kees Kaldenbach: Read a biography.
Contact information:

Drs. Kees Kaldenbach , kalden@xs4all.nl

Haarlemmermeerstraat 83 hs

1058 JS Amsterdam

The Netherlands

telephone 020 - 669 8119

(from abroad NL +20 - 669 8119)

cell phone 06 - 2868 9775

(from abroad NL +6 - 2868 9775)

How to get there (after your booking confirmation!):

- by car: ring road exit S 106 towards the centre, then 1st to the right (paid parking)

- by trams 1 and 17; exit at Surinameplein

- by tram 2; exit Hoofddorpplein.

From the museum square it takes about a 10-minute tram ride.

Read client testimonials. Read a biography.
---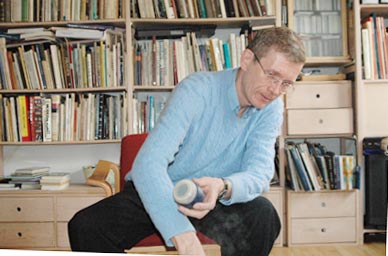 Menu of tours
Photo by Dick Martin.
---
Reaction, questions? Read client testimonials.

Drs. Kees Kaldenbach, art historian, kalden@xs4all.nl Haarlemmermeerstraat 83hs, 1058 JS Amsterdam (near Surinameplein, ring road exit s106, streetcar tram 1 and 17).

Telephone 020 669 8119; cell phone 06 - 2868 9775.

Open seven days a week.

E mail esponses and bookings to art historian Drs. Kees Kaldenbach.

This page forms part of the 2000+ item Vermeer web site at www.xs4all.nl/~kalden

Launched March 25, 2007. Updated June 5, 2019.