HV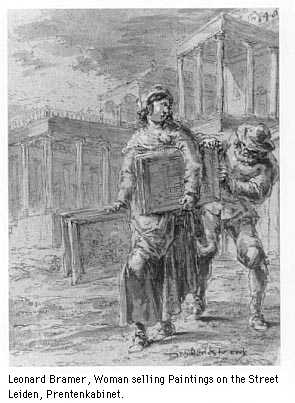 Jacob Vosmaer (1584-1641), son of Wouter Vosmaer, studied in Italy, returned 1608, painting dealer and art objects dealer. Became Headman of guild in 1633. became captain major in the Civic Guard. After his death there were unsold paintings and drawings.
This page forms part of a large encyclopedic site on Delft. Research by Drs. Kees Kaldenbach (email). A full presentation is on view at johannesvermeer.info.
Launched 16 February 2005; Source: Schatten in Delft, exh. cat. museum Prinsenhof, 2002, p. 157.
Last update 22 february, 2018.
More info in the RKD site.