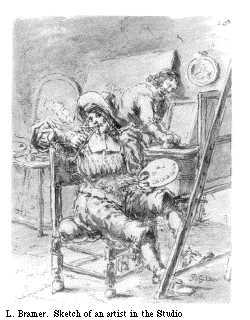 WvK
Willem Adamsz [van] Kerckhoven (c.1597-after 1647). Still life painter. Entered Guild in 1622.
Kerckhoven was born into a wealthy family; although various family members lived on the north and south sides of Markt his own address is unknown.
Note. Montias 1981 p. 200. Montias 1982, p. 330 and Table A2.
This page forms part of a large encyclopedic site on Delft. Research by Drs. Kees Kaldenbach (email). A full presentation is on view at johannesvermeer.info.
Launched 16 February 2009; Last update March 1, 2017. More info in the RKD site.