WJ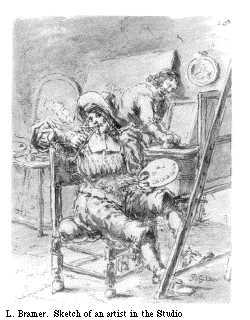 Willem Jansz. (____-_____) " synde een burger, woonende over 't Swaert ". Entered the Guild at the end of 1625.
Note. Obreen p. 22
Research in progress.
This page forms part of a large encyclopedic site on Delft. Research by Drs. Kees Kaldenbach (email). A full presentation is on view at johannesvermeer.info.
Launched 16 February 2009; Last update March 1, 2017. More info in the RKD site.