Massage with Maryan in Amsterdam
a delicious full body Massage with good vibrations
Experience Maryan's full and radiating presence and touch in a wonderful massage session
You may also opt for a 4 hand session with masseur Kees
or with Maryan and another gifted masseuse, Alya,




Click for Dutch page (Nederlands)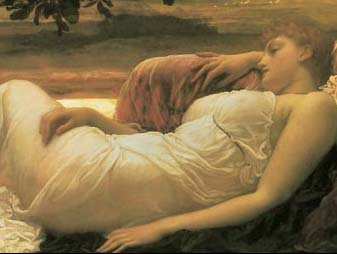 Menu of Special massages
Read Maryanne client reports




The Maryan menu includes:
1) Massage by Maryanne
2) Four hands massage
3) Modeling in massage lessons (her body on massage table)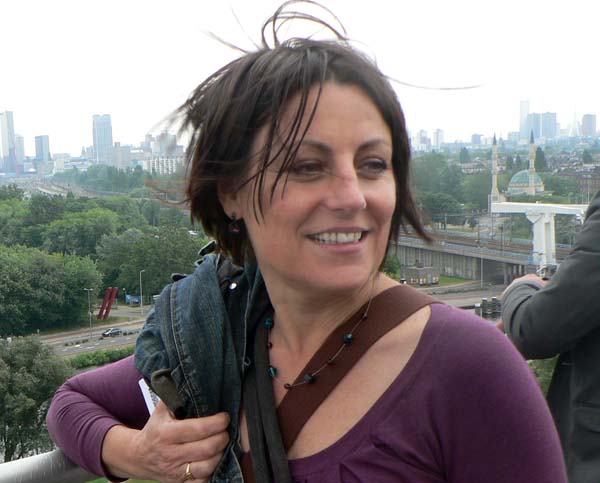 1) Massage by Maryan
Maryanne gives the following types of massage:
holistic body massage
face massage
shoulder, neck and back massage
hands and arm massage
foot massage
head massage
relaxation massage
Every type of massage may be applied in three strengths of touch: light, medium or strong.




Below a short example of Neck - Shoulder - Back massage, February, 2013.
2) Four hand massage with Maryan
Four hand massage can be given by Maryanne & Kees or by Maryanne & and a female massage colleage: Maryanne & Alya,
Holistic & relaxation may also be given in a four- hand massage. The synergy will more than double the healing effect for the client.
By paying attention to muscle tissue and relieving acid areas, Maryanne will help the client to return to their own balance.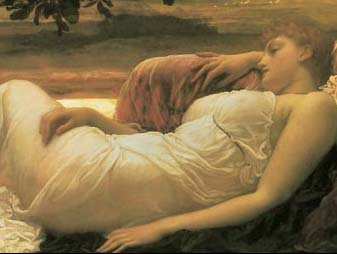 3) Maryan on the massage table - being a nude model.
Maryan enjoys being a nude model, whan Kees is teaching, for lessons in holistic massage. She is good looking, open and relaxed about being nude at back side and front side. Please be aware: this is for lessons, not for sexual massage. In our tantra philosophy a naked human body may be seen and admired.




Structure of the Session

We welcome you to lay down. Initially the body may be fully covered with a cloth. The client will be partially covered during the session. We strive for a delicious touch. You will be laying like a prince on the massage table. We will massage your body from top to bottom, first the back and then the front.

After the pulsing session which lasts a few minutes we will treat one body part at the time. We enjoy massaging these body parts: in a table massage the head, neck, shoulders, back and the sides, arms and hands ; upper chest ; ribs, stomach, buttocks (if you wish), legs and last but not least, both feet.

Within a session of a good hour a choice is made by the client of the body parts mentioned above; this selection is geared both towards the situation and the needs of the one who gives and receives. Before starting we do appreciate a short talk and perhaps some loosening the muscles and grounding the body.

At the end of the session various parts of the body have been touched with energy and care; regaining the sense of unity of the body is reached by the repeated feathery light trace on the whole body of 'energizing finishing strokes'

Thus the whole session, includig a little talk beforehand, takes about a hour and a half to almost two hours.

Going to heaven with Alya & Maryanne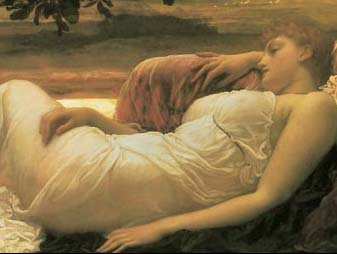 Philosophy
We believe that touch is a great gift between human beings. Massage works by means of the quiet, healing power of human touch. Touch forms the most direct contact without words between one person and the next - and it influences the wellbeing not only of the skin itself, but of the entire person. Massage has miraculous healing powers.
The one who receives massage and the one who gives massage are not just concerned with a small part of the anatomy, just an arm or a leg or a back, but they bring with them their totality as a human being. During the massage, both the one who gives and the one who receives, stand at the outer limit of the skin - the most sensitive and largest human organ - and thus at the outer limit of the physical self. At its very best, the massage session forms a platform of bliss in a world sometimes full of stress and pressure. Massage is living in quality time. The release of energies and endorphins will make you feel good for a long time. Come discover this for yourself.
Being Quiet and Trusting
Giving and receiving massage takes place in inner calmness and concentration on the basis of serenity and trust.
The massage which we give is slow ; it is called 'holistic' or 'intuitive'. It is applied with two full hands on the partner, and is aimed at relaxation and in the best of cases it may trigger - in the one who receives - an inner sensation of flow, peace, serenity and bliss. It is quite allright to enjoy and the human mind may soar as well. Our motivation is in the pleasure of giving and receiving.
ALTERNATIVE WAYS

We can also work side on two clients by side by placing two or three tables in our studio and massage a intimate couple or a group of friends in one session. Here Maryannena and Kees can both work their magic of touch and energy, and secretly switch tables a number of times mid-way.


We also offer 2 massages in the same room. Alya,

For a (married) couple - in all colour combinations and from heterosexual to gay - this double masseur bill may become a festive, radiating event, a true present to celebrate a milestone in the relationship.
About Maryanne: She is in her fourties but looks like being in her thirties. Great touch, deep feeling, calm nature, loving hands. Wonderful human being. She has a nice calm radiation.
Click for Dutch page (Nederlands)



You may call or mail me for finding out prices and dates.
A client introducing a new client will recive a E 10,- bonus.
Times: Availability most days and most nights, also weekend days. We will compare our agendas / notebooks to set the right date!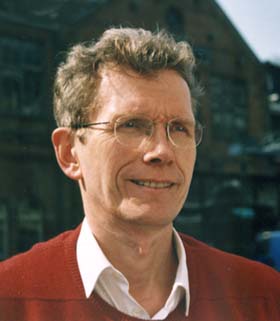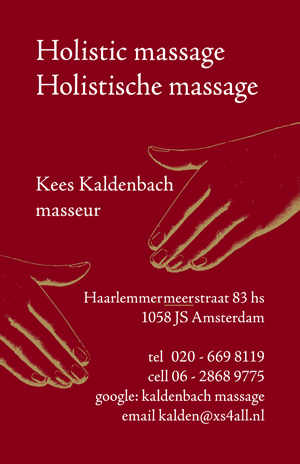 Reaction, questions?
Center for Applied Massage Art - Kees Kaldenbach, kalden@xs4all.nl. Haarlemmermeerstraat 83 hs, 1058 JS Amsterdam (near Surinameplein, ring road exit s-106, tram 1 and 17). Telephone 020 669 8119; cell phone 06 - 2868 9775. Open seven days a week.
Masseur Kees Kaldenbach is collaborating with a number of masseurs and masseuses in Amsterdam. He is also active as a masseur in the finest and most luxurious hotels.
I give this massage at various addresses: at my home address (see above), or at your own home or at your hotel.
Lichaam & Ziel [Body & Soul] is registered at the Amsterdam Chamber of Commerce